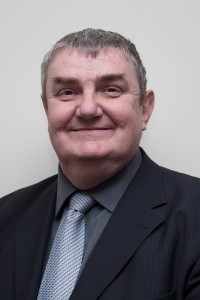 Weston Aviation is delighted to announce the appointment of Eddie Allison as Commercial Director. Eddie will be responsible for the growth and development of the company's five UK and Ireland FBO locations and business aviation services. With over 30 years background in business aviation and airport management, Eddie brings to the company extensive knowledge and experience from previous director and management roles with Prestwick Airport, Ocean Sky, RSS Aviation and Landmark Aviation.
Commenting on the appointment, CEO of Weston Aviation, Nick Weston said "I am delighted that Eddie has joined the company and to have someone of his calibre joining our senior management team. This is an exciting appointment for us as we continue to grow and develop our FBO network and range of aviation services within our current five locations".
Weston Aviation is the second largest chain of FBO operations in the UK and Ireland in terms of locations. In September 2015, Weston Aviation opened its first international Business Aviation Centre in Cork, Ireland, taking the company into Europe. Formed in 1995, Weston Aviation now has FBO locations at Robin Hood Airport Doncaster Sheffield, Durham Tees Valley Airport, Humberside Airport and Cornwall Airport Newquay in addition to Cork Airport.